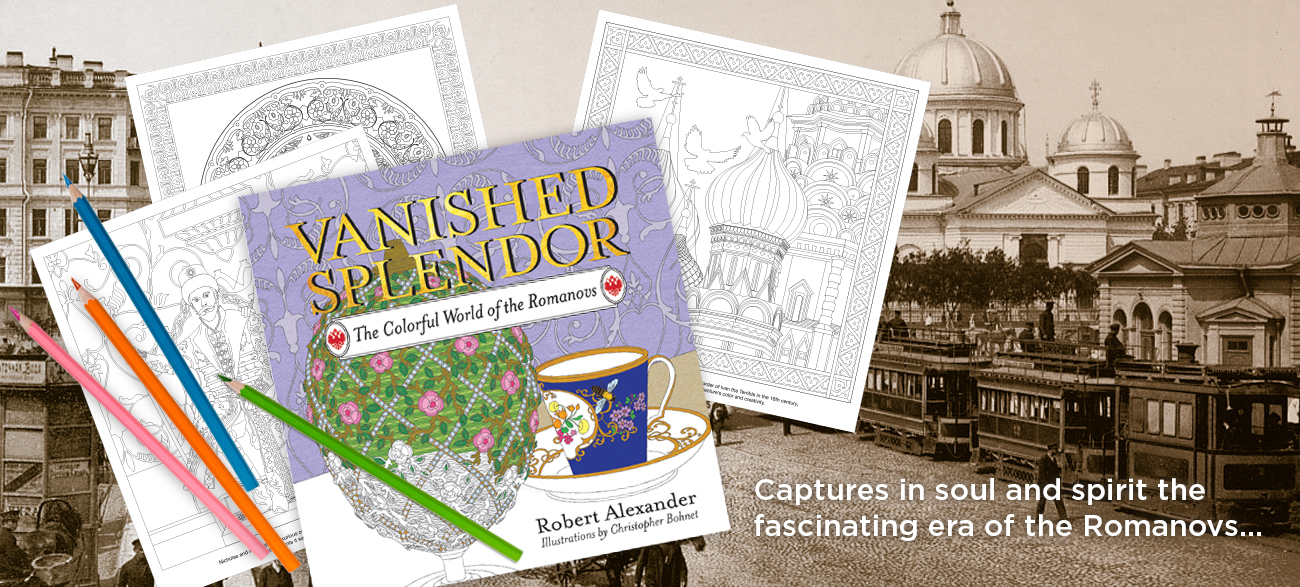 It's a coloring book like no other — all it takes to bring that magical time to life is the stroke of a colored pencil.
Drawing on decades of work, travel and research in Russia, Robert Alexander has created a stunning coloring book with every detail rooted in the rich, colorful history that was the glory of Imperial Russia. Depicting the grand world of Nicholas and Alexandra Romanov – from their imperial palaces, costume balls and gowns, to jewels and Fabergé objets d'art, and the magical meadows and forests of their empire – Vanished Splendor is a treat for the eyes
 and a delight for history buffs. Infused with Robert Alexander's deep knowledge and love of Russian culture and art, and detailed by Christopher Bohnet's intricate skills, the coloring book captures in soul and spirit the fascinating era of the Romanovs, where nothing was done until it was overdone.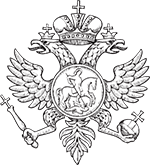 ---

A striking new coloring book, depicting the richness
of the last days of the Romanovs, allowing users to experience the splendor,
majesty and mystery of lost Russia.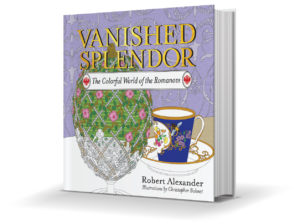 ---